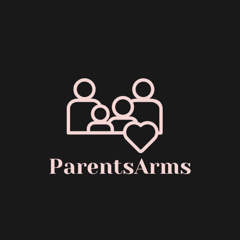 About us
ParentsArms Ministry was born out of a need for a support system for abused people. Initially, this ministry was designed to be a faith-based parent-partner system for families that have had a loved one removed. Ultimately God revealed that there was an intentional lack of support for deeply abused people.
ParentsArms is a ministry for those who have no ministry. This ministry is designed for people with deep hurts including trauma, abuse, post-traumatic stress disorder, satanic ritual abuse, child abuse, spousal and relational abuse, church hurts, and depression.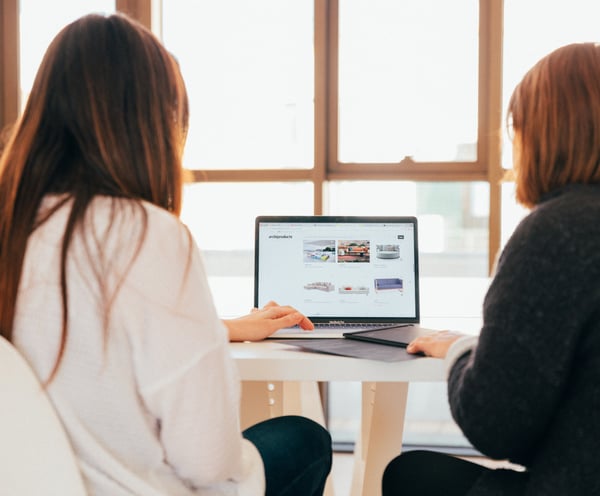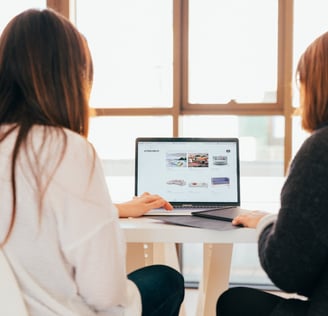 Self-Deliverance Ministry
Deliverance ministry includes: casting out demons, inner-healing, deep spiritual teaching, and recovery coaching.
ParentsArms is armed with the knowledge of deep inner healing and deliverance with a preference for self-deliverance.
Are you isolated, rejected hurt, or alone? You are not crazy, paranoid, or delusional. You are loved.
Life Recovery Coaching
One of the major differences between counseling and coaching is that counseling focuses on addressing the past, healing the present, and moving towards the future. It is a longer relationship that seeks to discover the why and move forward. On the other hand, coaching focuses on reaching a goal and overcoming areas that prevent progress and growth in certain areas. These areas can include trauma, pain, or life in general.
Trauma works like a spiritual glue to "stick" us in one place. Life Recovery Coaching as a function of deliverance ministry focuses on helping a person get "unstuck" and moving forward.
"Oppression is a state of captivity in which you rely on your enemy for survival. It is the foundation for difficulties, frustrations, hardships and unbearable sufferings. For an individual to be oppressed, he must have fulfilled certain criteria consciously or unconsciously. An oppressed fellow might be completely unaware of his state until trouble starts.
Prayer Passport to Crush Oppression (p. 12). Mountain of Fire and Miracles Ministries. Kindle Edition. ."
- Dr. DK Olukoya
Got a question?
We'd love to hear from you. Get in touch and begin the journey to success.